ITV and Dunlop commit to the BTCC until 2022
By MJP Media | 3 December 2015
ITV and Dunlop extend their commitment to the British Touring Car Championship by signing contracts with Britain's premier motorsport series taking their partnership up to 2022.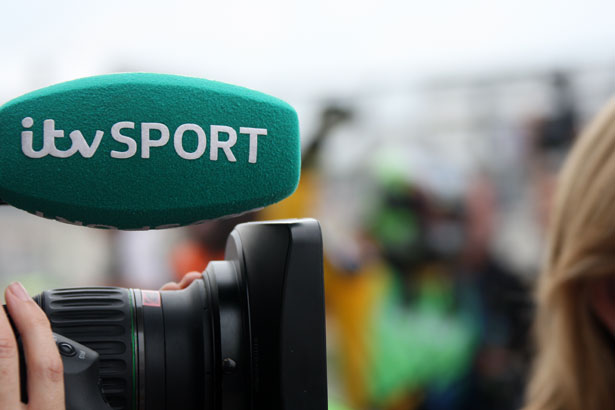 ITV have extended their contract to broadcast the BTCC until 2022
The Dunlop MSA British Touring Car Championship will be screened live and exclusively on the ITV network until 2022 after a contract was recently signed between Britain's biggest motorsport series and the UK broadcasting giant.
ITV has broadcast Britain's premier motorsport series since 2002 with its coverage levels increasing hugely in recent years. This latest contract will take the partnership into an incredible 20th year. With the current term concluding at the end of next season, this new contract commences from 2017 and will see the broadcaster continue to screen the series live on its free-to-air ITV4 and ITV4HD channels, with at least seven hours of coverage from each race day.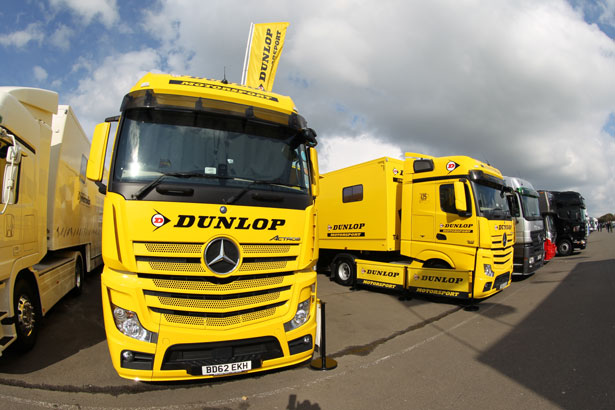 Dunlop is delighted to continue their partnership with the BTCC
In little over four months since securing the rights to continue managing the BTCC until at least 2022, TOCA has now also contracted with its title sponsor, television, tyre and technical partnerships all for that same period, further cementing its position as the most successful motorsport series in the UK. Alan Gow, BTCC Series Director, said: "This is fantastic news and yet more evidence that the BTCC is right at the top of its game. Not only is this the lengthiest broadcasting contract in the BTCC's history but it's also the longest sports contract signed by ITV4 - a real testament to the standing of the BTCC, not only in the motorsport world but also within mainstream sports broadcasting." Gow continued: "ITV's commitment is second to none - the programme production is first class and to have received a record breaking 233 hours of coverage in 2015 is phenomenal."
Dunlop has also extended both its official tyre supply and title sponsorship of the UK's premier motorsport championship. The tyre brand has signed an agreement with TOCA, promoters and rights holder of the MSA British Touring Car Championship, to continue the partnership until at least the end of 2021. This contract will extend both the Dunlop MSA British Touring Car Championship title sponsorship, which began in 2005, and the Official tyre supplier partnership, which began in 2003, into a third decade.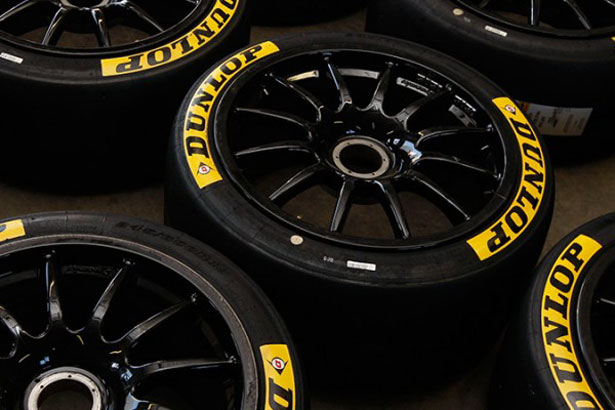 Dunlop will continue as the official tyre supplier to the BTCC
In addition, HiQ, the nationwide fast fit network (which is also part of the Goodyear Dunlop parent company) has agreed to continue its sponsorship of the MSA British Touring Car Teams Championship next year. Alan Gow, BTCC Series Director, stated: "I'm genuinely delighted that the BTCC will maintain its incredibly successful relationship with Dunlop right through until the end of 2021. Ours is one of the closest and most enduring of any major motorsport programme, so for the BTCC to continue to use Dunlop's superb race tyres whilst also carrying the Dunlop name in our title is something of great pride to our Championship."
Hans Vrijsen, Managing Director, Goodyear Dunlop Tyres UK and Ireland added: "Dunlop is a powerful brand with high performance drivers. Dunlop is also synonymous with top level motorsport, having won the Le Mans 24h more than any other tyre company. The BTCC gives Dunlop an opportunity to demonstrate its performance credentials in front of hundreds of thousands of passionate BTCC fans every year. We are delighted to be continuing this strong partnership."
Touring Car content supplied by MJP Media