700 not out at Croft this weekend!
By MJP Media | 16 June 2016
Croft Circuit this weekend will see WSR's Rob Collard's 400th British Touring Car Championship race whilst reigning champion Gordon Shedden will celebrate his 300th outing in Britain's premier motor racing series.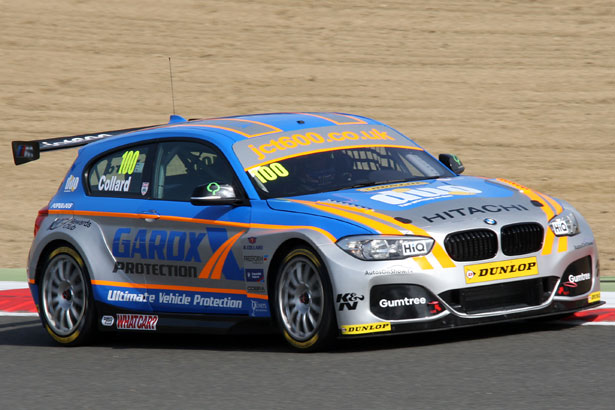 Rob Collard will hit 400 BTCC races at Croft Circuit
This time last year, Gordon Shedden and Rob Collard fought tooth-and-nail for victory in the final race at Croft, with their scintillating scrap for supremacy coming to a head on lap 12 as the Honda and BMW approached the chicane, when slight contact between the pair sent the Scot bouncing across the grass.
Twelve months on, Collard and Shedden return to Croft with special anniversaries in sight - the former's 400th BTCC start and the latter's 300th. Both are title contenders in 2016, sitting third and fourth in the standings respectively, separated by a single point. Both will clearly be keen to add to their tallies of 42 career victories for the Honda man and 12 for his BMW adversary.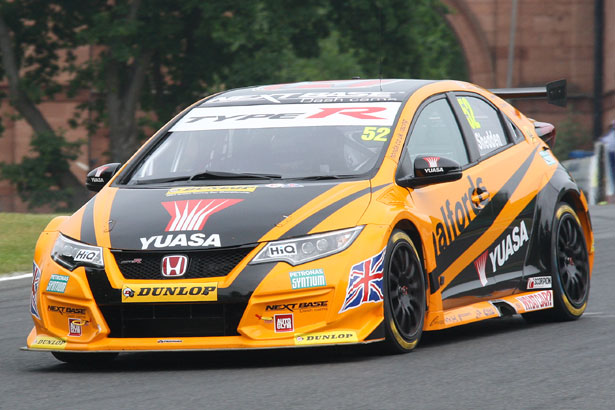 Gordon Shedden will line up for his 300th BTCC race at the weekend
"Rob and I had a pretty lively battle last year." acknowledged defending champion Shedden. "In one of the races, he got so near that it felt like he actually wanted to drive my car, and the last one was a cracker. We gambled on the soft tyres in the knowledge they would be quicker but eventually drop off, and after that it was a case of grimly trying to hold on!"
Collard will be part of a wider BMW celebration in North Yorkshire with team title sponsor JCT600 marking its 70th anniversary with a platinum livery on team-mate Sam Tordoff's 125i M Sport and the German marque rapidly homing in on 100 race wins - a landmark it could well reach around a circuit at which it has traditionally excelled.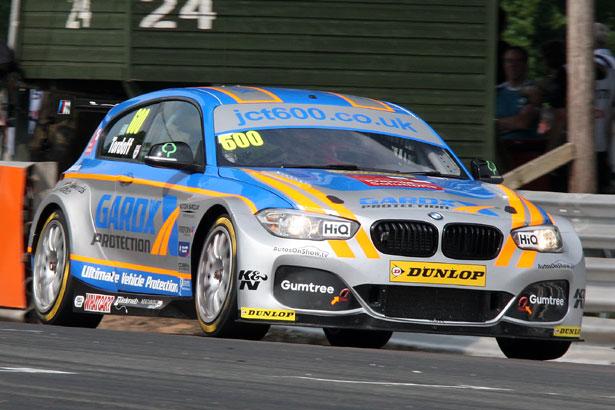 Sam Tordoff's BMW will carry at special JCT600 livery at Croft Circuit
"It's fantastic to be making my 400th BTCC start at Croft." Collard enthused. "It's been a very successful circuit for me in the past, especially in the BMW, so I can't wait! It's a track with lots of grip where we can work the tyres really hard, and we don't suffer from as much degradation as some of the front wheel drive cars. I think that's our biggest advantage there over the course of a race distance."
Collard continued: "Croft is a unique circuit, with a bit of everything from the tight hairpin to fast corners and the Jim Clark Esses, which is absolutely spectacular to race through - there were some great wheel-to-wheel overtaking manoeuvres between myself and Gordon there last year. With the championship in such strong shape at the moment and the quality of the drivers and cars on the grid, it's going to be a very exciting weekend. Let's go racing!"
Touring Car content supplied by MJP Media